Manchester United lost the UEFA Europa League title to Spanish side Villarreal on Wednesday evening.
After 120 minutes of play, the game ended 1-1 with David De Gea's penalty miss handing the trophy to the Yellow Submarines.
Manchester United forward, Marcus Rashford claimed he was disappointed about his team's loss but promise the fans they will come back next season with bigger desire.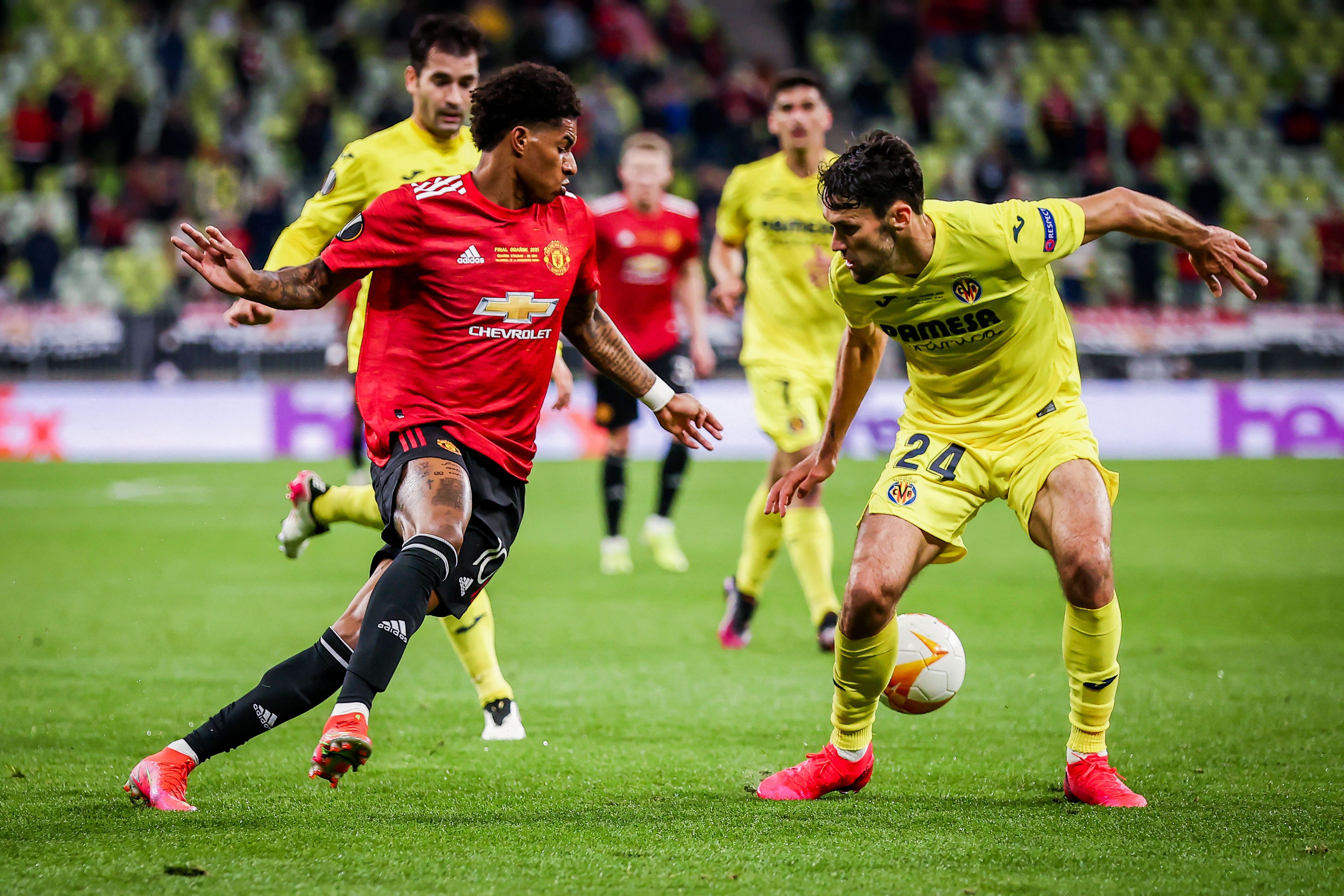 "The feeling inside is difficult to explain. We came here to win. We've been working so hard all season and this was the opportunity to win a trophy and it didn't happen for whatever reason," he said.
"We have to get rid of the disappointment and look back at the game and see what we did wrong.
"The team will not give up – no chance. The manager won't allow us to give up.
"We will come next season with bigger desire."