Nigeria Aquatics Federation (NAF) head coach, Ezekiel Moso, has revealed that two swimmers have been handed a wildcard to represent the nation at the summer Olympics that will hold in Tokyo this summer.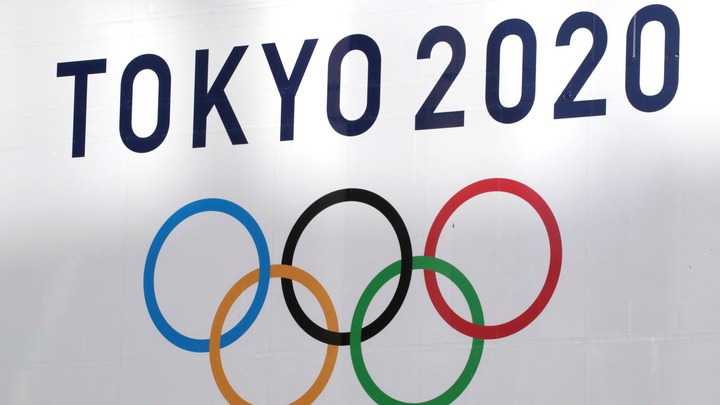 Moso, while speaking with Leadership Sports, disclosed that Philip Adejumo and Abibat Ogunbanwo were given a wildcard to compete at the Olympic games for male and female categories respectively.
"We have two athletes Philip Adejumo (male) and Abibat Ogunbanwo (female) were given a wildcard to compete at the Olympic Games, although they are foreign-based athletes and they're training on their own," he told leadership.ng
Nigeria would be hoping to secure podium finishes at the swimming events in Tokyo. Moso, however, claimed that a lack of funding has jeopardized the preparation of the team.
He disclosed that the NAF had lined up several programs to help in training but these could not hold. He used the opportunity to appeal to corporate bodies with enough funds to support the sport.
"Most of all our programs lined up towards preparing our athletes for international competitions ahead of the Olympic Games couldn't see the light of the day due to the unavailability of funds," he told Leadership.ng
Moso claimed that swimming was an avenue for Team Nigeria to win more medals for the west African country in international competitions. The coach believes that swimming was a tournament that Nigeria could dominate, especially in Africa.
"In the early 1970s to 90s, Nigeria was rated as one of the best in Africa, but lack of funding, competitions and motivation for athletes are responsible for the low level of swimming in the country," he said.