The hosts of the Basketball Africa League (BAL) Patriots BBC booked a spot in the semi-finals of the playoffs with a narrow win over Ferroviario Maputo. Rwandan President, Paul Kagame and his French counterpart, Emmanuel Macron were in attendance with Toronto Raptors boss Masai Ujiri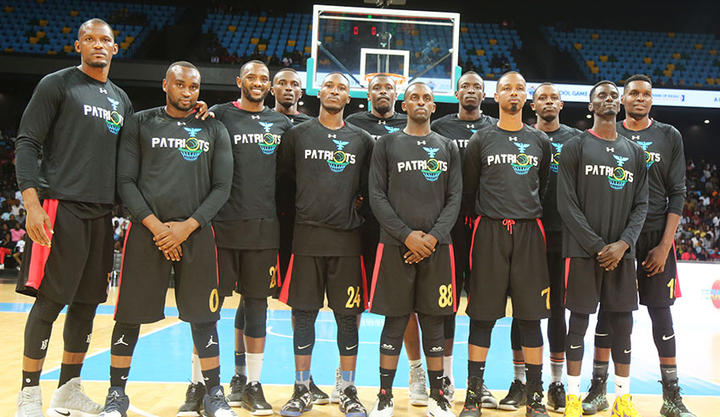 The hosts fought very hard in a game that both sides looked like winning. Rwanda international, Aristide Mugabe and Kenneth Gasana, who scored the match-winning points, were in great form and their superb performance secured a place in the semi-finals for the Patriots.
"It's an honour for us to play in front of our president, and, of course, he had a guest. We had to make sure we make him proud," Rwanda international Mugabe said to the pressmen at the end of the game.
"There was no way we would disappoint him. It's like your father brought the guest, telling him, 'My kid is doing well' and you disappoint him. We are happy that we made him proud," he concluded.
The Patriots would play Monastir on Saturday to compete for a spot in the BAL Play-off finals.