The footballing relationship that exists between Nigeria and Cameroon can be described as weird and complex as a result of two nations fused by geography and inescapable fate.
The Nigeria, Cameroon connection goes beyond the field of play: a shared common border running through its entire South/Eastern side.
Lately, there is also a shared stake in the militant insurgency, Boko Haram that burns at both ends.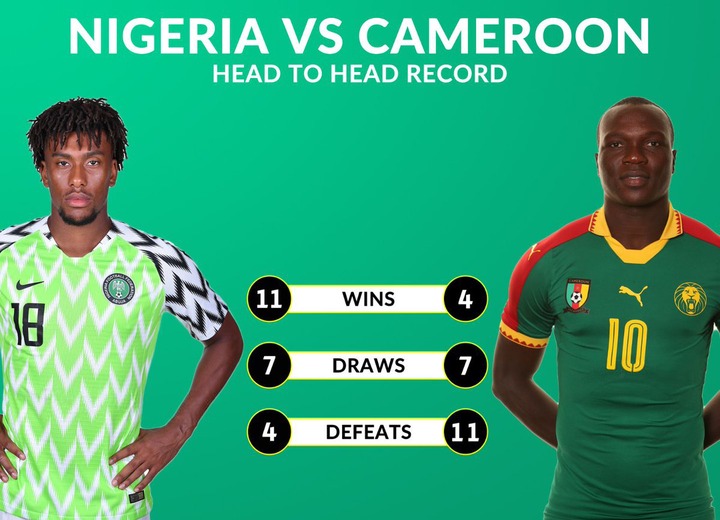 Nigeria And The Indomitable Lions
v Cameroon
Games won:12
Drawn:7
Loses:4
Only four of the 20 meetings have gone in favour of the Indomitable Lions as the official record will show but putting it into the context and manner of those four defeats, which leave a sour taste for Nigeria.
Three of them coming on the grandest of occasions possible, the AFCON final.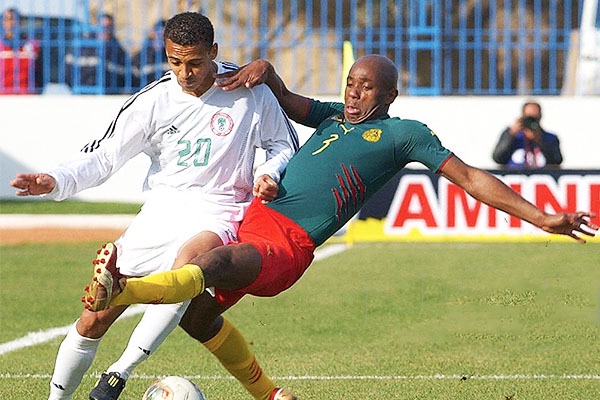 No other country has served as an unwilling stagehand to Cameroon's AFCON victories more than the Super Eagles, who lost the finals in 1984, 1988 and 2000.
Furthermore, two of the finals to this day carry with them the faintest whiff of suspicion.
The decision by Mauritanian referee Idrissa Sarr to rule out Henry Nwosu's headed goal tainted 1988 final.
Also a misjudged penalty kick by Victor Ikpeba in the 2000 finals.
This latest battle between the two African giants will take place in Vienna, Austria on the 4th and 8th of June 2021 and it will not lack the ego and pride the fixture is known for.