Former Manchester City striker, Shaun Goater has expressed disappointment in the club's performance in the Champions League final defeat to Chelsea on Saturday.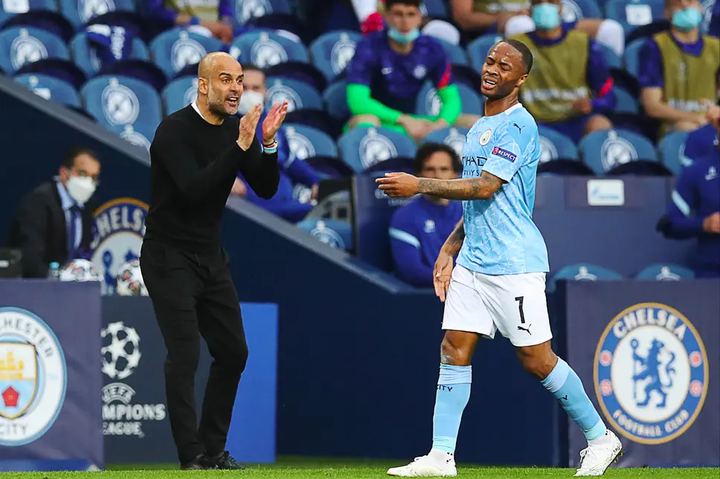 The Premier League champions headed into the final as favorites despite losing their last two games to Chelsea in all competitions. The strength in their squad as well as Chelsea's poor start to the season implied that the Cityzens had more than enough in their arsenal to pip their Premier League rivals to the European title.
However, the Blues took the lead just before the first half with a sublime goal from Kai Havertz and the 2012 Champions held on for the win in Portugal. Speaking to the club's website at the end of the game, Goater, disclosed that he was disappointed in the performance because they did not test the Chelsea goalkeeper enough.
"It's really devastating, heartbreaking, [ to lose the final ]" Goater admitted to mancity.com "I'm trying to find the words – it is disappointing. I really thought with the way the game was going that it was lined up for us. The disappointment will be not having worked the 'keeper enough. We have quality players who know about the big stage," the former Man City striker disclosed.
However, Shaun Goater, who is now a coach himself appreciated the good work put in by the Chelsea team and congratulated them on a successful campaign. "That will be the disappointment when we all look back and reflect: why we didn't work the 'keeper – but sometimes, you have to say the opposition was really good on the day."
Goater is a former striker who played in England for many years. He is most well known for his time at Manchester City, where he scored over 100 goals between 1998 and 2003, finishing as the club's top scorer for four consecutive seasons.