Novak Djokovic fought hard to beat American wildcard Jenson Brooksby to reach the US Open quarter-finals where he would play Matteo Berrettini.
The world number one overcame a poor first set to win a bruising encounter 1-6 6-3 6-2 6-2 to keep his calendar Grand Slam hopes alive. He did not have an easy game against the American Brooksby, who was well-supported by the full crowd.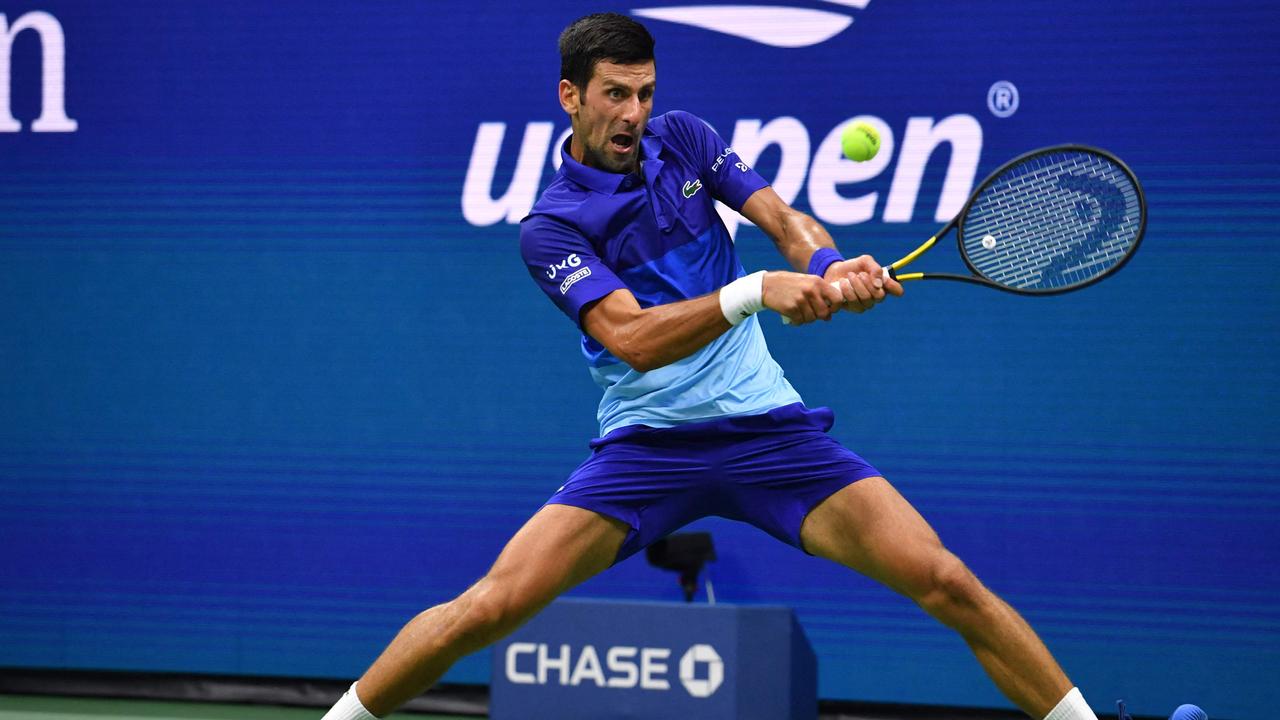 "It has been 16 years since my first centre court Grand Slam match. It has been a while. But what a great ride," he said. "It's difficult to reflect on everything while you're still in the bus and you're still riding. Of course, I appreciate every single step in the journey."
Their highly entertaining clash lasted for two hours and 58 minutes. The two players were involved in punishing rallies, with the crowd often out of their seats to applaud their court coverage and shots.
Afterwards, they shared a warm handshake at the net, with Djokovic offering some words of encouragement to the 20-year-old. "He just played a perfect first set and he is very clever. I couldn't do anything," Djokovic said.
"I enjoyed it, I truly did. You [the crowd] gave both players amazing energy to show what we can do."
Djokovic will face Matteo Berrettini for a place in the semi-finals. Djokovic is three wins away from his 21st Grand Slam title, which would be a men's record.